SIMPLICITY
Connect with one click and take selfies with another. 
POSTCARD
Make your picture a postcard, and send it to someone special.
EDUCATION
Learn about a specific attraction and landmark nearby.
INFO
Get info about places to see, restaurants to eat at, and many other data.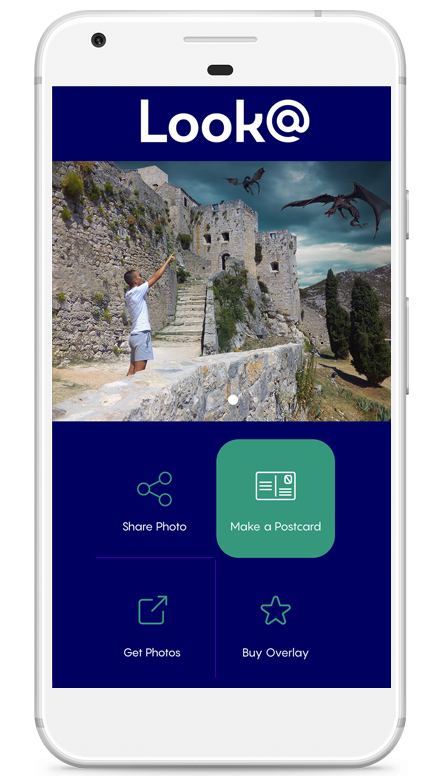 PREVIEW
Live preview on your mobile phone screen. It's like taking a selfie with your own smartphone.
SHARING
It's so easy over our superspeed 4G Wi-Fi Internet. 
AUGMENTED REALITY
Add a historical figure or make the building look like it used to many centuries ago. 
AVALIABILITY AND UPDATE
Our team will constantly work on improvements through free updates.
CONNECT
Connect to the "LookAtWiFi", and go to getlookat.com to see a picture live preview on your phone. Position yourself and/or choose optional add-on Augmented Reality features.
START
Start a photo session when you are ready. Strike a pose and smile! Pictures will appear at your phone screen after 10-15 seconds.
SEND A POSTCARD
Make a postcard and send back home from the photo you just snapped or share the photos on social media through Look@ Wi-Fi!
LEARN
Educate yourself about the attraction you have just taken a picture in front of and find out what route to take to avoid crowds.
And it's completely free of charge for you!
We made it simple and easy, for you to enjoy.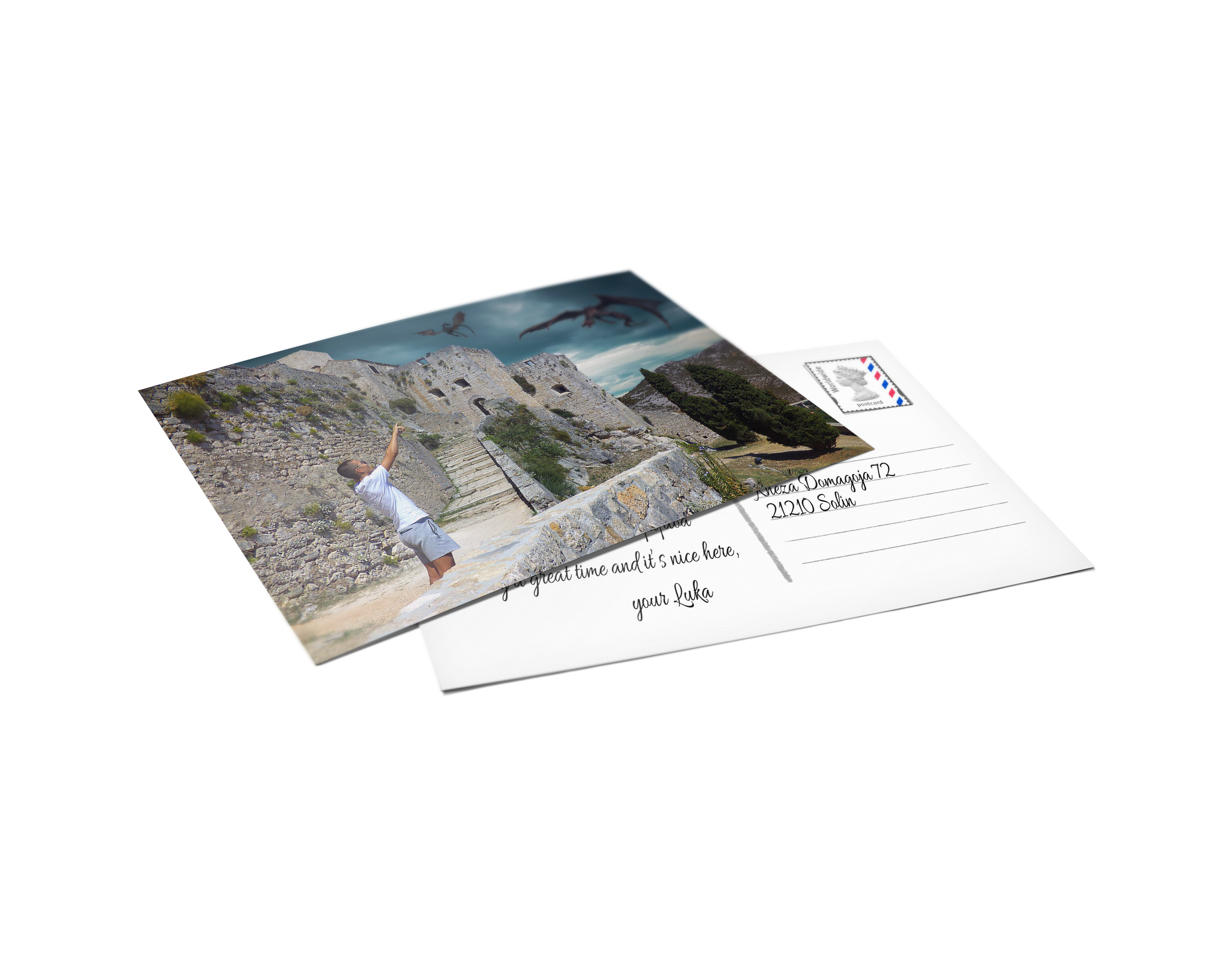 Make postcards and send them to your friends and family!
Tell someone you think of them. Make your own postcard by adding an interesting frame and writing a nice message at the back. Leave the address and the rest is up to us. Simple as that!
Make your picture a postcard with the app.
Write a nice message and send it to a loved one.
We care about what you think.
Look@ is awesome. It's simple and practical. And it has really saved me a lot of trouble when taking photos with my girlfriend.
It's something new and different. It's innovative yet simple. Look@ is a great tool for tourists, but for us too.
I must say that Look@ Photo Column is one of the best things I came across during my travels. Especially for solo travelers like me who sometimes struggles to find someone to take a picture in the best views. You should have more of them! Thanks and good luck expanding and exploring the world, connecting tourists and contributing in their lovely memories.
Thanks, it was big fun to take some photos with your solar column. We really enjoyed it. Solar Photo Column is a great idea. You have to make some more around Croatian magistrala.
By the way, I think your solar column is really a smart idea and it should be put in many sightseeing places!
We sent two postcards using solar column. It is an awesome service
Thanks!! The postcard is perfect 🙂
It was a wonderful experience using the solar column camera during our visit in Croatia. Thank you!