SIMPLICITY
Connect with one click and take selfies with another. It has never been easier to have your perfect holiday pictures on your smartphone.
POSTCARD
Make your picture a postcard with the app, write a nice message and send it to someone special.
EDUCATION
No need for a tourist guide. Learn about a specific attraction and landmark nearby with the Look@ app.
INFO
Get info about places to see, restaurants to eat at, maybe a football or basketball game near you, theatre shows and many other data. Experience the city you're in!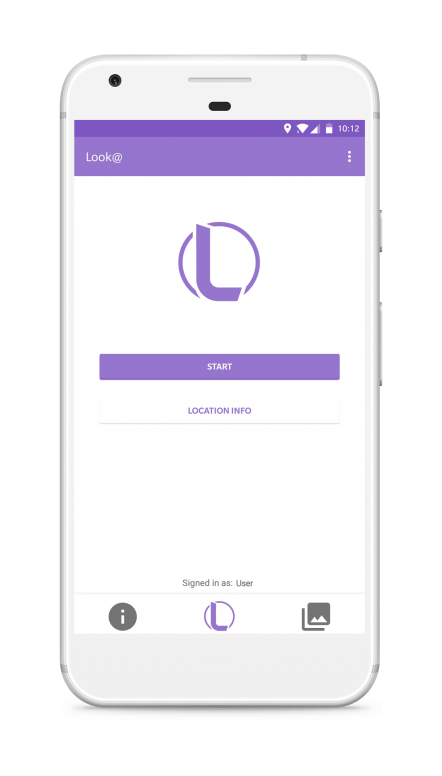 PREVIEW
Adjust a bit after seeing yourself on your mobile phone screen in a live preview. It's like taking a selfie with your own smartphone.
SHARING
It' so easy over our superspeed 4G Wi-Fi internet. Get your likes now!
EDITING
Give your pictures another dimension through our app by adding frames, text and many other features before you share. You want your picture to be Instagram worthy, don't you?
AVALIABILITY AND UPDATE
Our team will constantly work on improvements and upgrades, listen to your ideas and needs and reciprocate them through free updates.
LOOK FOR IT
The Look@ selfie column is waiting for you on site. In alliance with the tourist board we already installed it so that its camera captures the ideal frame. All that's between you and your perfect holiday picture is a couple of clicks on your phone.
CONNECT
You can connect to the Look@ column directly over the web, but the best experience is through our App, where you also get a live preview on your mobile phone screen.
TAKE A PICTURE
A 4K camera with top features is adjusted specially for a specific attraction so it captures all of your special and memorable moments. Once connected, Look@ positions you on the perfect spot with its laser pointer. You are just one click away from getting four flawless pictures, each taken a second apart, on your phone.
SHARE
Share your photos with our free Wi-Fi and start collecting likes. Look@ provides a free superspeed 4G WI-Fi internet connection so you can share your pictures super fast.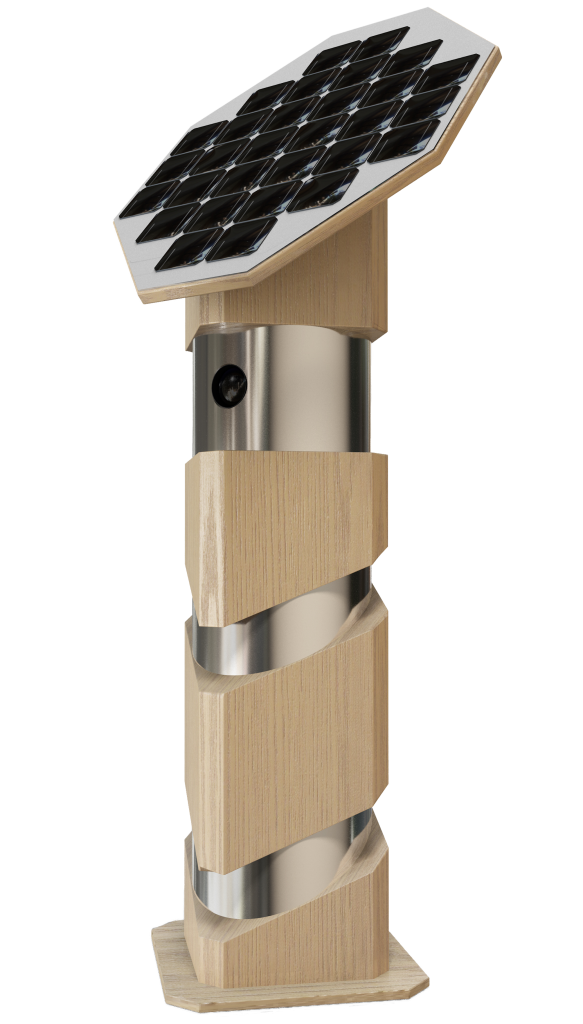 And it's completely free of charge for you!
We made it simple and easy, for you to enjoy.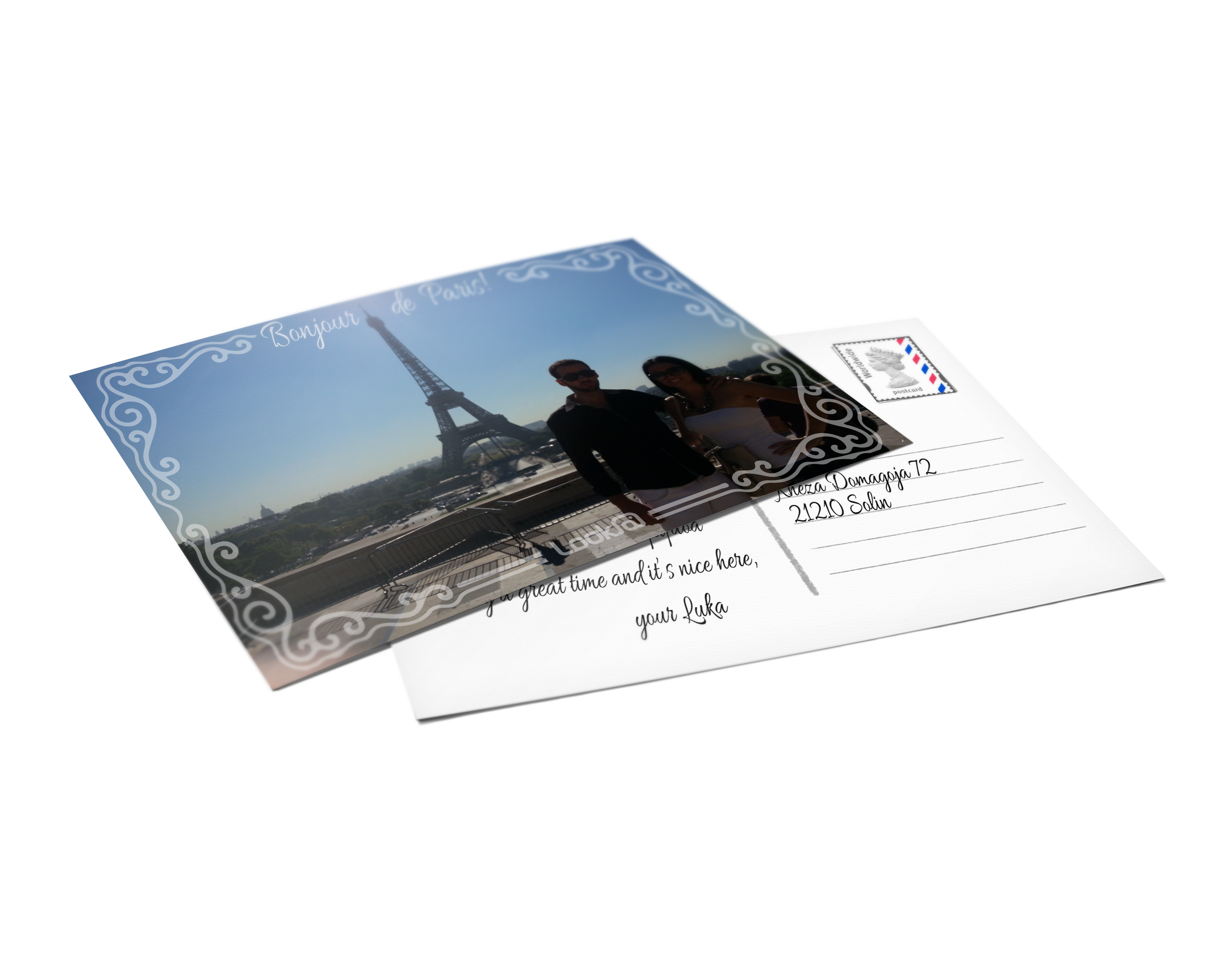 Make postcards and send them to your friends and family!
Tell someone you think of them. Make your own postcard by adding an interesting frame and writing a nice message at the back. Leave the address and the rest is up to us. Simple as that!
Make your picture a postcard with the app.
Write a nice message and send it to a loved one.
We care about what you think.
Look@ is awesome. It's simple and practical. And it has really saved me a lot of trouble when taking photos with my girlfriend.
It's something new and different. It's innovative yet simple. Look@ is a great tool for tourists, but for us too.